Sri Lanka is an island located in the Indian Ocean and the Bay of Bengal. with over a thousand miles of beautiful golden beaches fringed with coconut palms. A large percentage of Sri Lankan hotels and resorts are located along the seacoast. The main attraction for the most part is on the Sri Lanka Beaches and the resorts and less on the nearby towns and villages. However, some places like Galle on the west coast with its historical heritage, are included in the attraction even without the lure of the sun and sand. You can also stop on the drive down the west coast for interesting sidetrip like visiting a batik factory or a turtle hatchery, paying your respects at the local temple or sampling the local fruit and getting first hand knowledge on the art of toddy making.
Surfing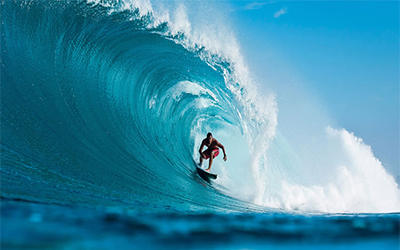 Surf in Sri Lanka If you have never been to Sri Lanka on a surf vacation, it's time you really do. Sri Lanka is surfer's paradise in Indian Ocean due to its chilled attitude towards surfers, budget accommodation, warm climate, tropical waves, and most importantly the variety of surf breaks available along the West, South, and East.
Whales Watching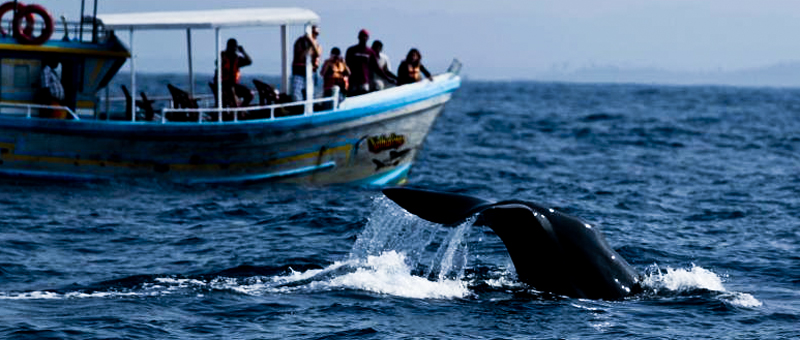 Sri Lanka is a major spot for watching Whales and Dolphins. Dondra Point of down south in Sri Lanka is the main port of Whale Watching in Sri Lanka during December to April. Out of these months December, January and April are the peak months of sightings. During these months there is 95% chances of spotting Sperm Whales and great chances of spotting Blue Whales as their migration path is just off Dondra Point. We are able to arrange Whale Watching Trips off Dondra Point in a fully insured trawler boat which will last for 3 hours. Also there are good chances of spotting Spinner Dolphins also off Dondra. Ample of accommodation options are available as Dondra point can be reach easily from Hikkaduwa, Galle, Unawatuna, Weligama, Mirissa and Tangalle which are popular beach locations in Sri Lanka. Mirissa is the closest point to Dondra Point with good accommodation options.
TURTLE HATCHERIES AND FARMS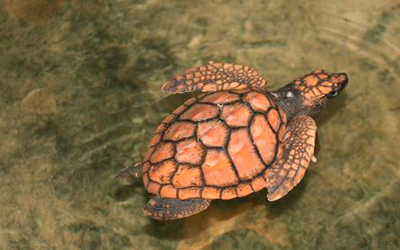 Marine turtles were roaming the oceans for about 190 million years. Among the many different varieties of this species only eight reptiles are found living today. Of the eight, Sri Lanka is famous for five kinds of turtles who regularly visit the sandy beaches to nest in the south-western and south-eastern beaches. Turtles are best seen in the nights.
Out of the eight species of marine turtles living today, five are spotted in the sandy beaches in the southwestern and southeastern parts of the island. They generally come to nest in the soft sand. Turtles can best be seen at night time.