Srilanka is a country having a 2600 documented history. Most of these documented heritage developed by the Buddhism. Srilanka is the only country still having pure Theravada Buddhism. Specially still you can see heritage sites, kingdoms and its ruins.SHA TRAVELS & TOURS are expertise in explore the world heritage sites in Sri Lanka.
ANURADAPURA ANCIENT CITY (UNESCO HERITAGE SITE) – THE FIRST ANCIENT CITY OF SRILANKA
The ruins of the ancient city of Anuradapura remain one of the island's most competition historical sites, as well as a major place of Buddhist pilgrimage.
STUPAS / DAGAB
| | | | |
| --- | --- | --- | --- |
| Ruwanwali | Jethawana | Thuparama | Mirisawati |
JAYA SRIMAHABIDHI (VENERABLE BOO TREE)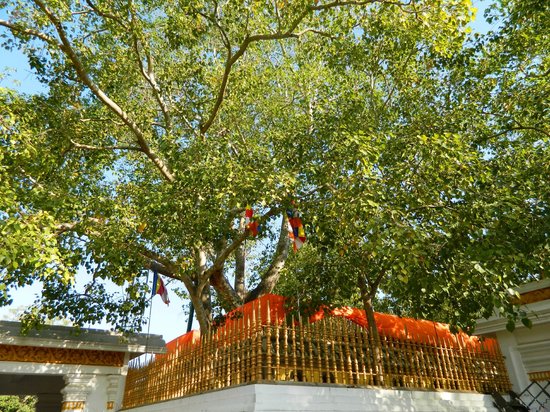 Prince "Siddhartha" become in Enlightenment, under which tree in India.
VAST RESERVES (TANKS)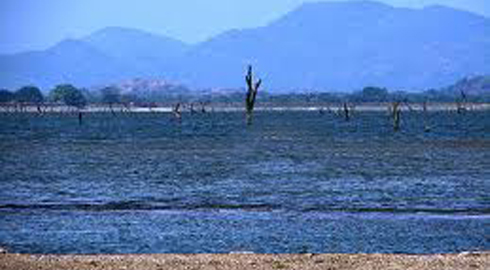 AWKANA STONE BUDDHA STATUE
What may be called one of the wonders of the world is the tall, standing statue of the Buddha at Aukana, another architectural marvel of the ancient Sinhalese.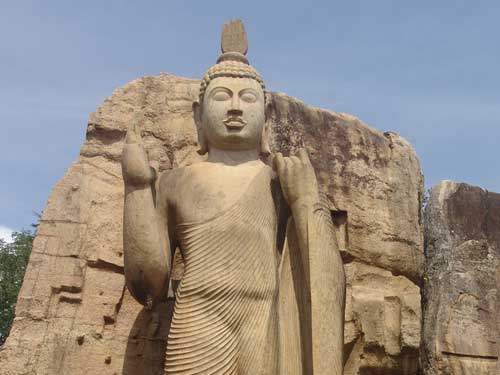 POLONNARUWA ANCIENT CITY (UNESCO HERITAGE SITE) – 2ND ANCIENT CITY OF SRILANKA
This ruined city preserves an outstaying collection of ancient monuments, testifying to its brief and important period as the island's capital.
ROCK TEMPLE
This magnificent group of staues was built by king Parakramabahu (1153-1186) and was a part of the Uthararama.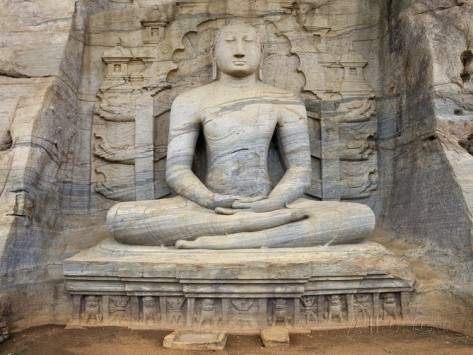 SIGIRIYA LION ROCK (UNESCO HERITAGE SITE)
| | | | |
| --- | --- | --- | --- |
| Ponds | Frescoes | Lion foot | Upper pals |
DAMBULLA GOLDEN ROCK TEMPLE (UNESCO HERITAGE SITE)
The name Dambulla derives from Damba – Rock and Ulla – fountain. One sees the incessant drip of water from the fountain within the main image house.
| | | |
| --- | --- | --- |
| Buddha statue | Temple | Temple |
TEMPLE OF THE TOOTH RELIC / DALADA MALIGAWA – KANDY (UNESCO HERITAGE SITE)
According to legend, the tooth was taken from the Buddha his funeral pyre. It was smuggled to Sri Lanka in 313 AD, hidden in the hair of Princess Hemamali who fled the Hindu armies besieging her father's kingdom in India.
| | | |
| --- | --- | --- |
| Dalada Maligawa | Dalada Maligawa | Dalada Maligawa |